Champion L Ski Goggles for Average Sunlight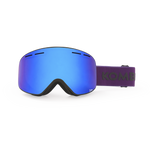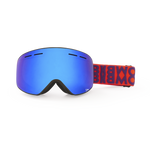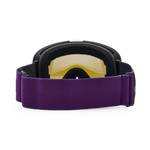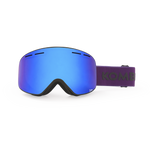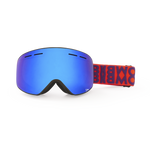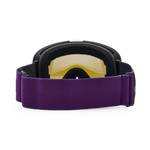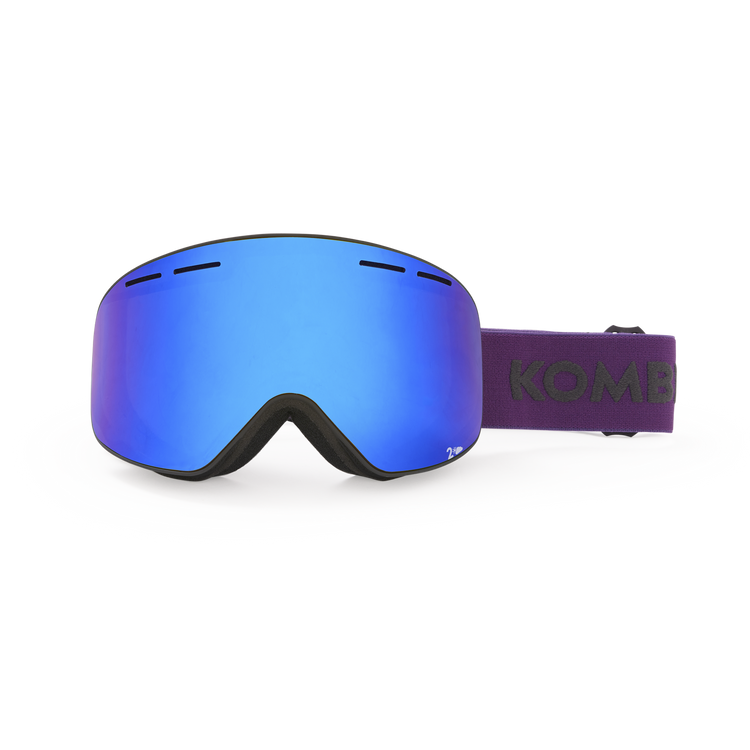 Champion L Ski Goggles for Average Sunlight
Description
Product construction
Shipping
These goggles are designed for high-performance skiers who demand both style and functionality. This pair of ski goggles features a cylindrical lens with Optik EXTREME anti-fog treatment and Revo coating that provides excellent peripheral vision and a snug fit on the face. With a VLT (Visible Light Transmission) of 25%, and 100% UVA/UVB protection, our KOMBI ski goggles are perfect for average sunlight, making them very versatile. Made from the best materials, such as three-layer density foam with soft fleece, they provide ultimate comfort for skiing, while the Regular Strap Positioning System with silicone ensures a secure fit. These snow goggles also come with two funky removable straps, one with a subtle logo and the other with a bold monogram to swap according to the wearer's mood or outfit. Category 2 (VLT of 25%) for average sunlight. Absolute clarity, precision, comfort, and protection.
Style: L0093BEB2
Ref. #L0093BEB2
Fit
• Large fit
• Helmet compatible
• 3 layers density foam with soft fleece finishing
• Soft touch matte frame
• Regular strap positioning system with silicone
Vision
• Cylindrical lens
Curving horizontally while remaining flat vertically. They are designed to sit close enough to your face to still provide you with a larger field of vision
• UVA/UVB 100% protection
• Optik EXTREME Anti-fog lens treatment
• Absolute clarity, precision and protection
• Revo coating
VLT
• Average sunlight (18-43%)
• Sunny to cloudy days
Features
• Multi usage goggle sock (Protection & lens wipe)
• Removable strap (sold with 2 straps)
All KOMBI online orders will be shipped via Canada Post.
Shipping costs:
Orders over 95 will be shipped free of charge via Canada Post Expedited.
Orders under 95 will be shipped via Canada Post Expedited. Consumers will be charged at a flat fee of $9.75, to be added automatically to the invoice plus applicable taxes.
Comments