Elite
Patroller GORE-TEX Gloves - Men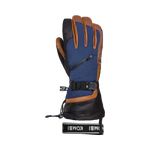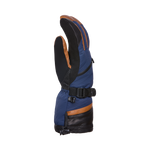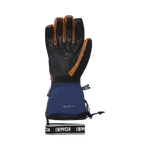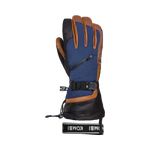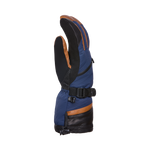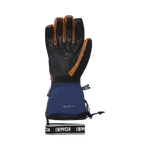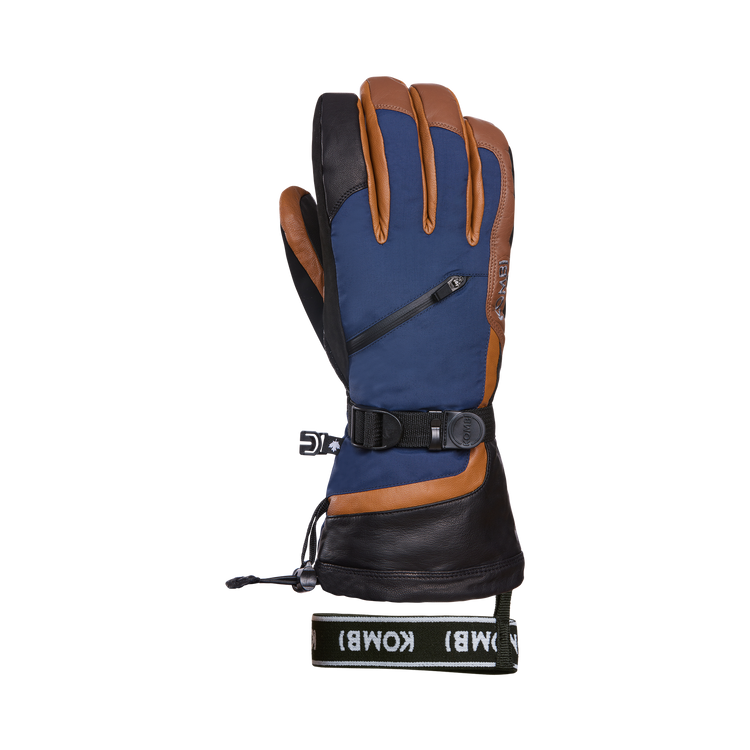 Patroller GORE-TEX Gloves - Men
Warmth factor
Our extra-warm gloves feature the most advanced water and wind protection with the best insulation for maximum warmth.
Kombi Technologies

Accu-dri
Moisture Management
ACCU-DRI® is a moisture wicking technology that absorbs and disperses micro-droplets of humidity so that your garments dry more quickly. ACCU-DRI® is a KOMBI proprietary technology.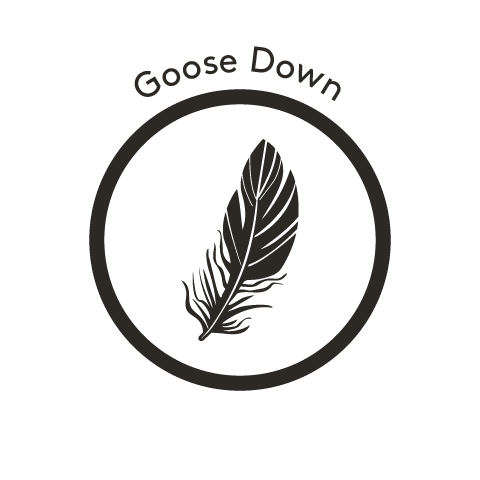 Down
Insulation
Down creates high-loft clusters that trap air and body heat to keep you warm. Down is very easy to pack and has a supreme warmth-to-weight ratio. All KOMBI is sourced from geese originating from the food industry and not subjected to unnecessary harm.

Gorewarm
The +GORE WARM certification guarantees a higher insulation performance to keep your hands warm longer.
Description
Product construction
Care instructions
Shipping
These men's gloves are made of water-resistant, ultra-durable textured shell with goatskin palms. With a GORE-TEX® membrane and goose down insulation, these KOMBI gloves are certified +GORE WARM for superior warmth and insulation no matter the conditions. With 100% recycled polyester ACCU-DRI® moisture-wicking lining, a mesh-lined pocket with waterproof zipper, and a wrist leash, they are everything you need for ski touring, snowshoeing, snowboarding, and all your winter activities. The Patroller men's gloves rank 4 on our warmth level scale.
Style: 37681
Ref. #37681
Shell
Water-resistant, ultra-durable textured oxford polyamide
Palm
Premium goatskin
Membrane
Gore-Tex waterproof, breathable, windproof membrane
Insulation
Down
Lining
ACCU-DRI® 100% recycled fabric with moisture-wicking treatment - 100% Recycled Polyester
Features
• +GORE WARM technology for higher insulation performance
• Mesh-lined ventilation pocket with waterproof zipper
• Elite wrist leash
Gloves and mitts
Wash gently by hand in water not exceeding 40 °C
Do not iron or press
Do not use chlorine bleach
Tumble dry low temperature
All KOMBI online orders will be shipped via Canada Post.
Shipping costs:
Orders over 95 will be shipped free of charge via Canada Post Expedited.
Orders under 95 will be shipped via Canada Post Expedited. Consumers will be charged at a flat fee of $9.75, to be added automatically to the invoice plus applicable taxes.
Comments
Customer Reviews
02/19/2021
James W.

Canada
Size runs small
I have a pair of Timeless and an pair of Panorama both in XL and they fit perfectly. These gloves in XL are on the tight side and I'm hoping they'll stretch a little. You might want to order one size bigger.
07/18/2020
Marc

Canada
Nice gloves with poor construction
Recently bought a pair on sale online, when I received them I inspected my new purchase only to be very disappointed with the poor construction of the gloves , materials and design was good but put together poorly. Not what I expected from a Canadian company. Maybe I got a factory second .
02/11/2020
John

Canada
Not as warm as advertised and expected.
I do not ski or snowboard, so I cannot rate these gloves for those purposes. However, I do spend a lot of time outdoors in the winter, mainly ice fishing and hunting, often in very cold temperatures, up to and sometimes surpassing -40 degrees Celsius. I have had good experiences with cheaper Kombi gloves in the past, which led me to return to the Kombi brand for a new and "better" pair. Given that these "Patroller" gloves not only had a Gore-tex liner, but were advertised as being "extra-warm" and featuring "the most advanced water and wind protection with the best insulation for maximum warmth". I thought this purchase was a no brainer and that these gloves were going to be perfect for my needs. I purchased the gloves online (from a retail store) for an upcoming hunting trip and when they arrived, I was immediately impressed. They seemed to be of great quality, they looked great, fit well and seemed as though they were indeed going to be super warm. Unfortunately, these initial impressions didn't last long. I just returned from my week long hunting trip and have to say that I am actually quite disappointed with the gloves ability to keep my hands warm. In particular, I found that the glove fingers did not offer near enough warmth or wind protection, as the wind would seem to cut through the fabric and quickly chill my fingers. More often than not, my fingers became bitter cold throughout the day and the only way to keep them warm enough was to pull them inside the palm area of the glove, make a fist and try to rub them together. The coldest temperatures I encountered this trip was between -7 and -13 degrees Celsius in the mornings and the wind wasn't blowing strong at all, averaging up to 10 km/hr. The day time highs were milder and averaged from -5 to + 6 or so. During these milder temperatures and while continuously moving, the gloves seemed adequate and able to keep my hands warm enough. However, once the temperatures dropped past -5 or so, and during periods of limited movement, my fingers quickly got too cold for comfort. I had such high hopes for these gloves and it's sad to say, but I am almost glad it didn't get any colder outside. Although better than wearing nothing at all, if my hands became that cold in only -10 degrees, I certainly don't feel that they would keep my hands near warm enough in colder temperatures, like the -15 to -40 range that often encompasses Western Canada, where I live and play. I will rate the gloves as 3 stars based on their appearance, quality craftsmanship and fit. However, for their price and apparent functionality in cold weather, i find that these gloves under perform. As a result of my experience, I would caution that if you are a fair weather person, these gloves may be just right for you. But, if like me, you often find yourself outdoors for extended periods of time, in cold to extreme cold conditions, than these gloves may not live up to your needs.