Introducing KOMBI
RedHEAT technology
Discover our temperature-regulating fabric featuring
our exclusive micro-crystal technology
Our latest MaeTrX RedHEAT™ technology is a temperature-regulating natural
fabric featuring micro-crystals that generate and store body heat.
It's incredibly soft, quick-drying to neutralize odours and provides
50+ UVA and UVB solar protection. Available in our liners, toques and
base layers - there isn't much it can't do.
Quick Dry
Carbon microcrystals absorb humidity in order to wick it away from your body.
Breathable
Fabrics allow air to circulate so you never get too hot.
Antimicrobial
Naturally antibacterial yarn that helps control odours.
The power of RedHEAT
What makes it so great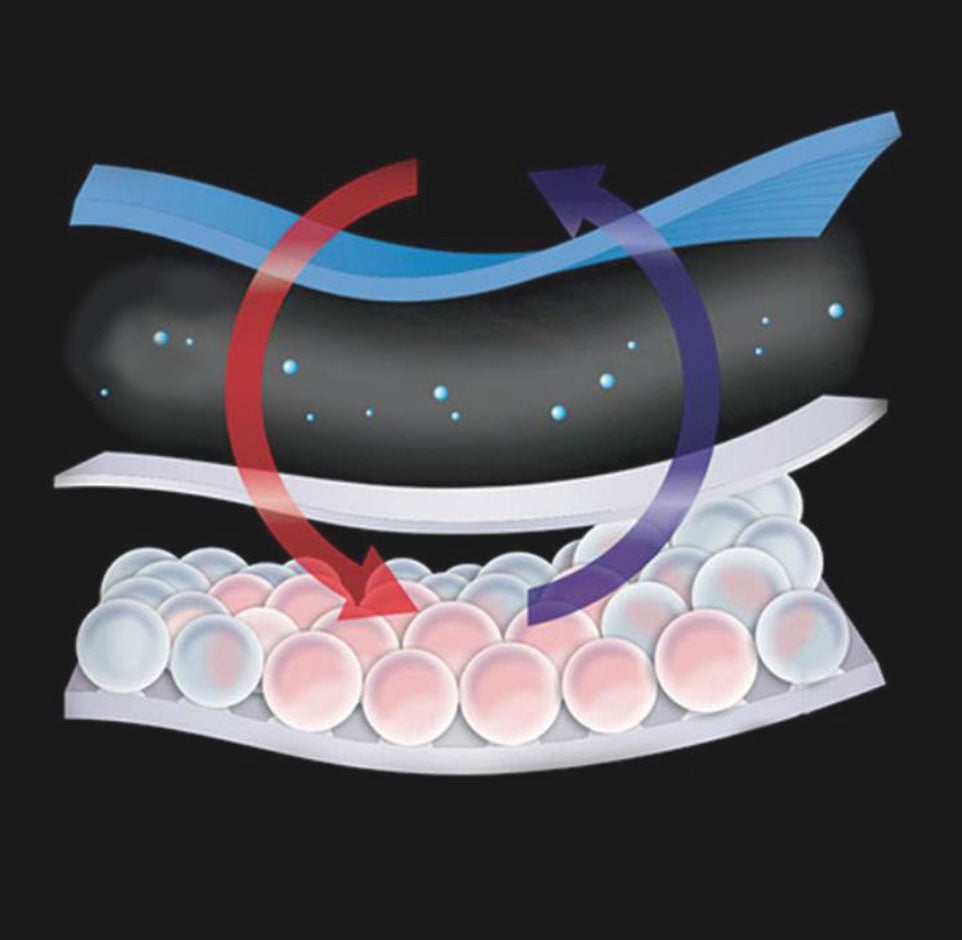 Our MaeTrX RedHEAT™ fabric stores and generates body heat while simultaneously absorbing sweat, so you can enjoy outdoor activities no matter the intensity or weather.


Our proprietary KOMBI MaeTrX RedHEAT™ fabric incorporates naturally-sourced carbon microcrystals.Thanks to this yarn-based technology, our garments retain their effectiveness compared to fabrics that use technical chemicals.
SHOP RedHEAT
Discover RedHEAT weights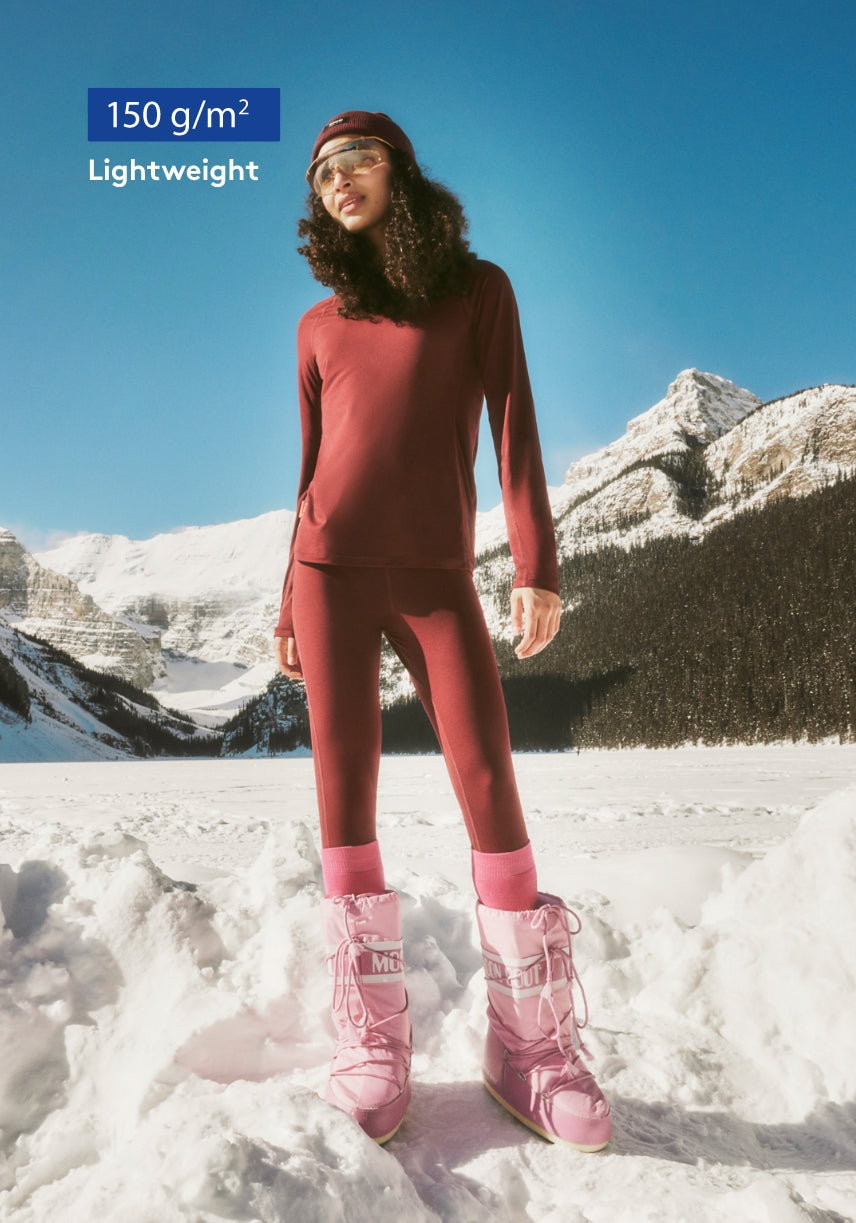 RedHEAT ACTIVE
Made for the most high-intensity activities and winter sports when you need to stay comfortably dry.

Activities: cross-country skiing, winter running, alpine touring
Shop Active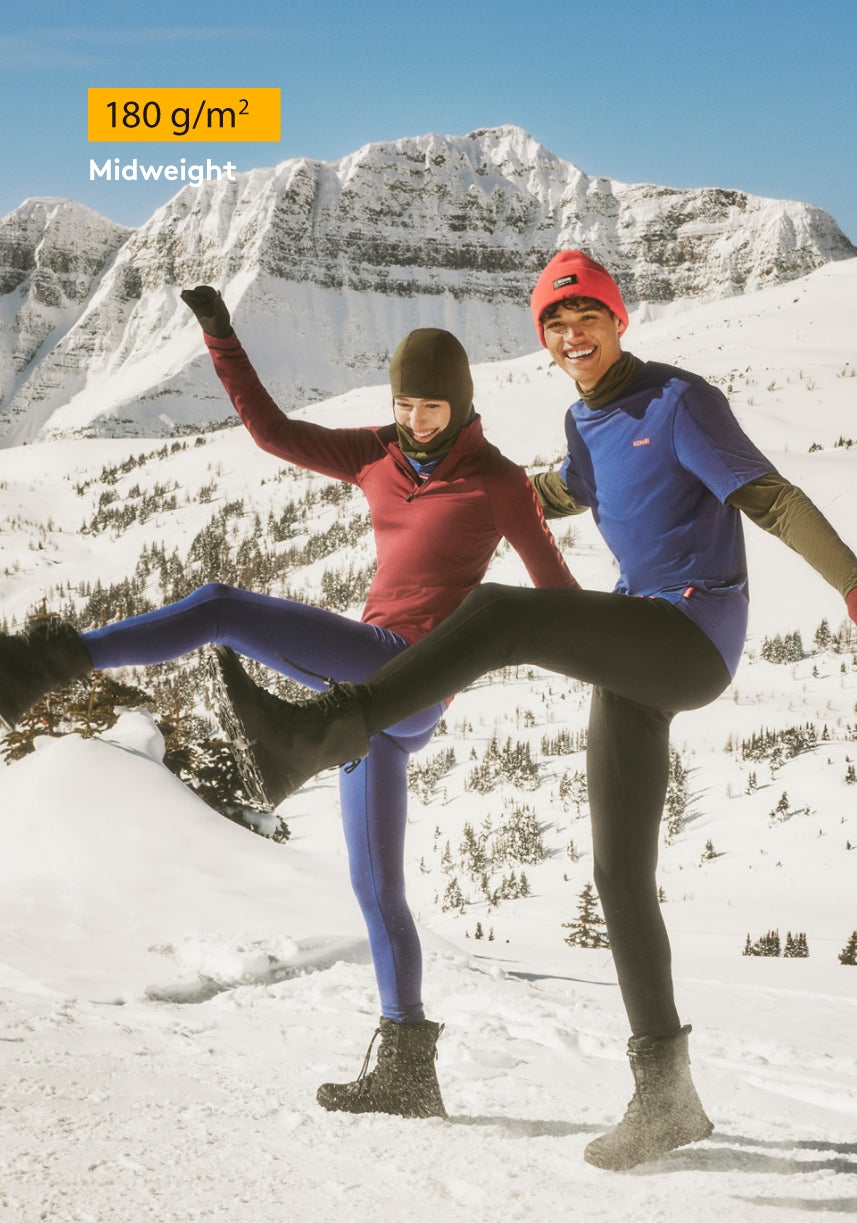 RedHEAT PRO
A go-to for all moderate activities and winter sports. Naturally antimicrobial, warm and soft on the skin.

Activities: skiing, snowshoeing, playing outside
Shop Pro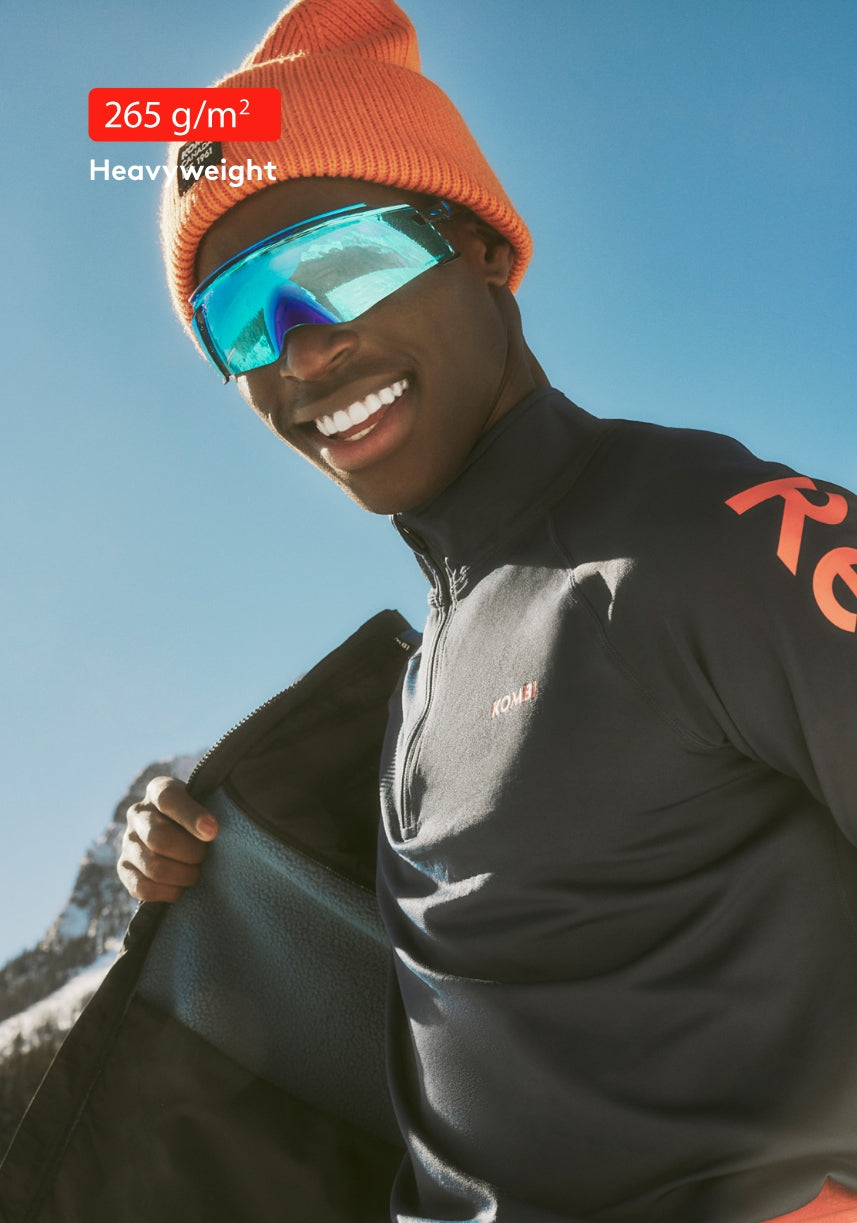 RedHEAT EXTREME
Designed to provide the ultimate comfort to withstand intensely cold weather.

Activities: skiing or walking in very cold conditions, living in freezing climates
Shop Extreme
RedHEAT available in all categories
Discover RedHEAT through a range of hats, gloves and more.
Shop All