The KOMBI Gift Guide
From ski trip essentials to winter gear for the whole family—there's something for everyone and every age group this season.
They're back! Warm-Up Heated Gloves
The ultimate gift to keep their hands warm this holiday season.
Stocking Stuffers for Everyone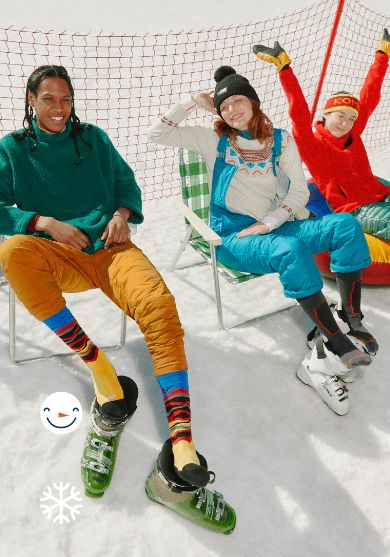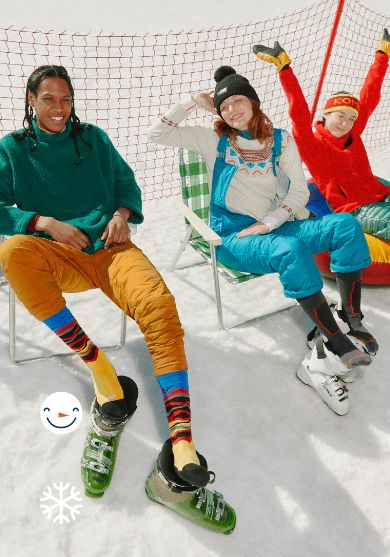 Ski Trip Essentials
Everything you need to hit the slopes during your time off.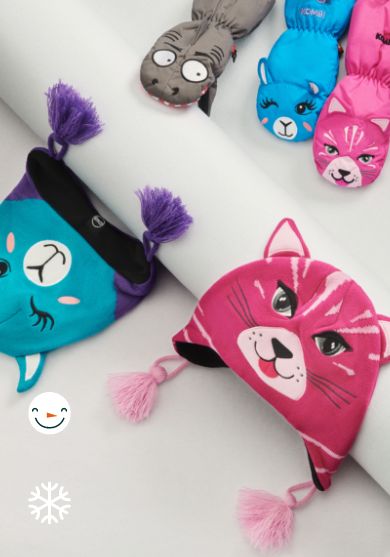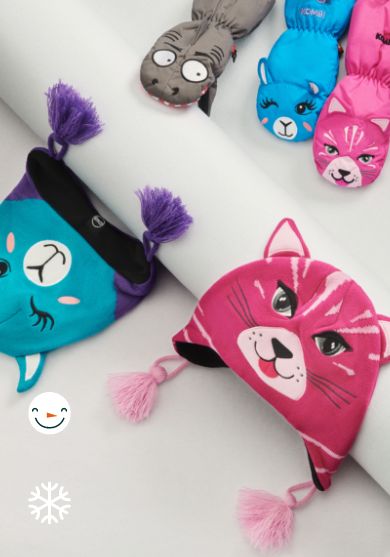 Gifts for Children
Made for fun family winter activities.
Celebrate Their First Christmas
Wrap them in snuggly comfort.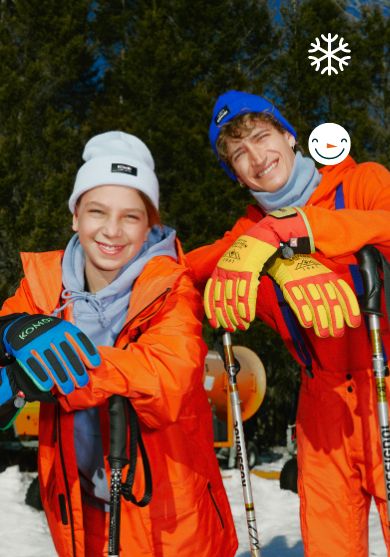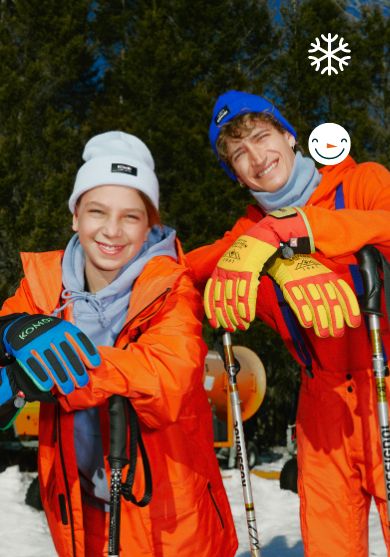 Twinning collection
Give parent-child matching outfit for the best winter ever.